DISCOVER PAUL DUVALíS BOOK OF NIGHTS
Paul Duvalís Book of Nights is a collection of dreams transcribed into chapters, reflecting the nights he has spent in bed sleeping for youÖ or with you. This book can, if you wish, be complemented with pictures or audiovisual documentation.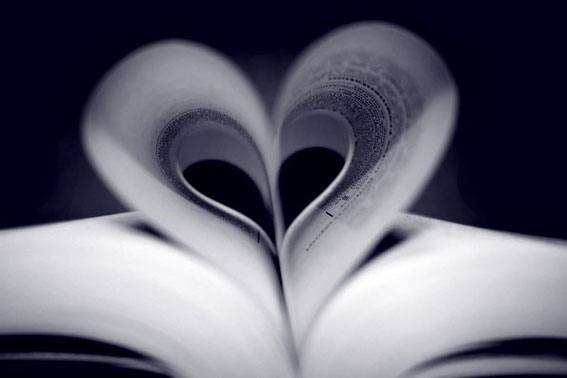 I sleep for you,
Dreaming of creatures
Inspired by your world.
And thatís how a chapter
Is created in a book
where you play the hero.